24 June 2020 · By ANGELIQUE BORJA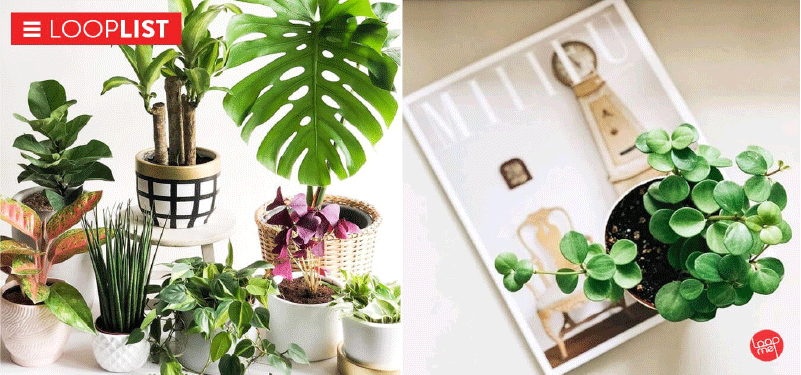 Calling all plantitas and plantitos! Turn your home into an indoor jungle from these plant shops offering delivery in Metro Manila. Who says you're keeping too much plants at home? After all, the numerous benefits of indoor plants are enough to make you want more. Aside from purifying the air at home by removing toxins, indoor plants boost our positivity by being just the way they are – aesthetically pleasing. Seeing greenery and nature help us feel peaceful and relaxed, which is the main reason why people want to go outdoors. Since we can't go out yet and reconnect with mother nature, these green babies serve their purpose of enriching our overall well-being.
Balcony & Gardens
Balcony & Gardens is a landscape company in Quezon City, bringing nature into homes with their shrubs, ferns, trees, and vines. They also offer customized pots to give your plants a more unique look.
You may contact Balcony & Gardens at 0917-862-8357.